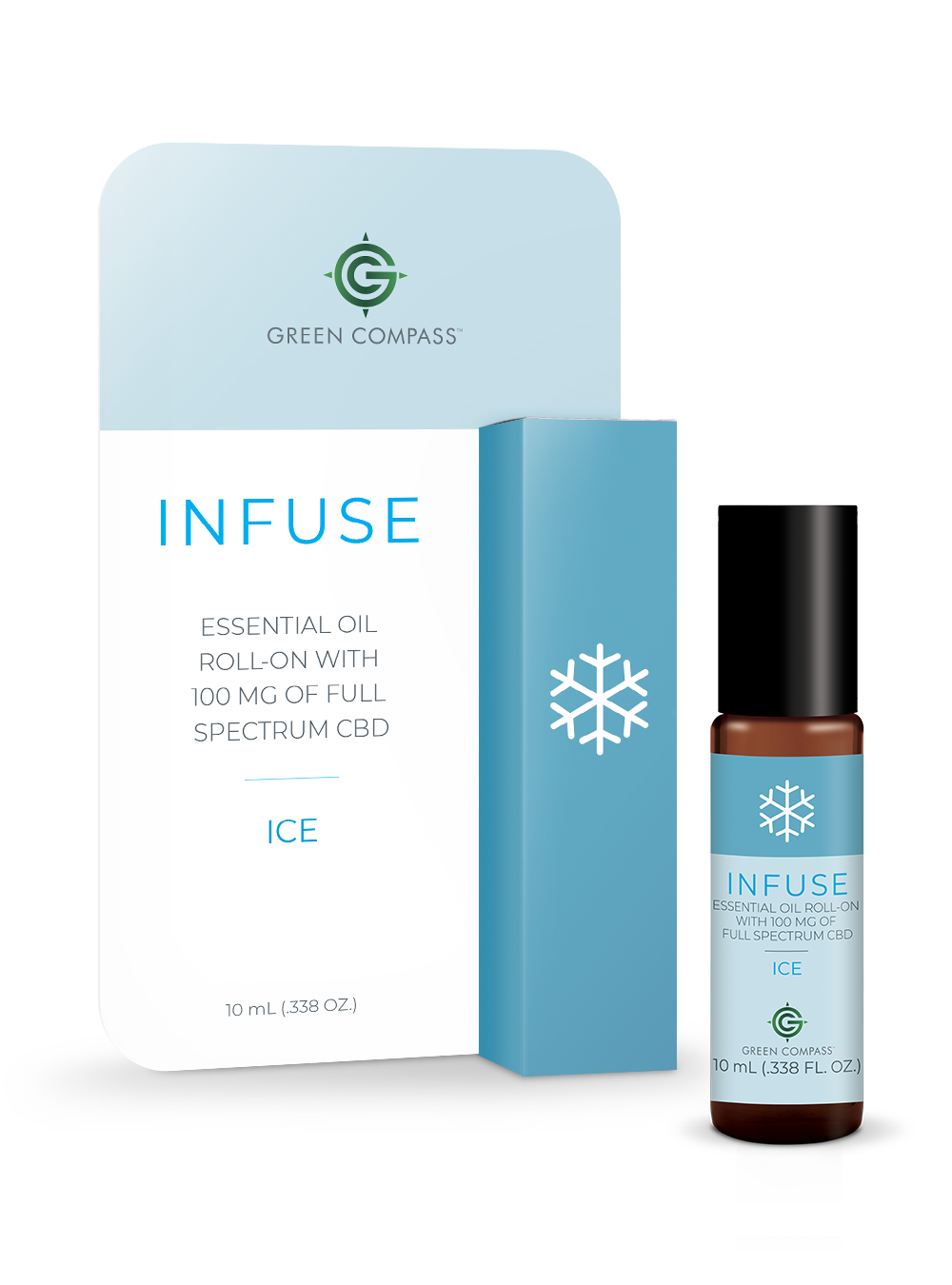 Ice Blend
$29.95
$23.96 Preferred Customer
Product Information
Specifically formulated to soothe joints and muscles. Massage on areas of concern or after exercise. After a long day of work roll across shoulders or down the spine. Roll on growing kids' legs before bed.
Ingredients
MCT oil, full spectrum hemp flower extract, boswellia carterii (frankincense), lavandiula augustifolia (lavender), origanum majorana (sweet marjoram), mentha piperita (peppermint), copaifera officinals (copaiba), gaultheria fragrantissima (wintergreen), pinus edulis (pinon pine), piper nigrum (black pepper)
*Always consult your physician before using any CBD products.
* Full Spectrum and Isolate products could contain very trace amounts of THC that are below detectable levels by our third party lab tests. Products are tested by using liquid chromatography, detecting THC levels over 100 PPM. If you are subject to drug testing then you may want to consult with the testing facility and your employer before using these products. Green Compass cannot guarantee the outcome of customer drug tests.

*These statements have not been evaluated by the Food and Drug Administration. These products are not intended to diagnose, treat, cure or prevent any disease.